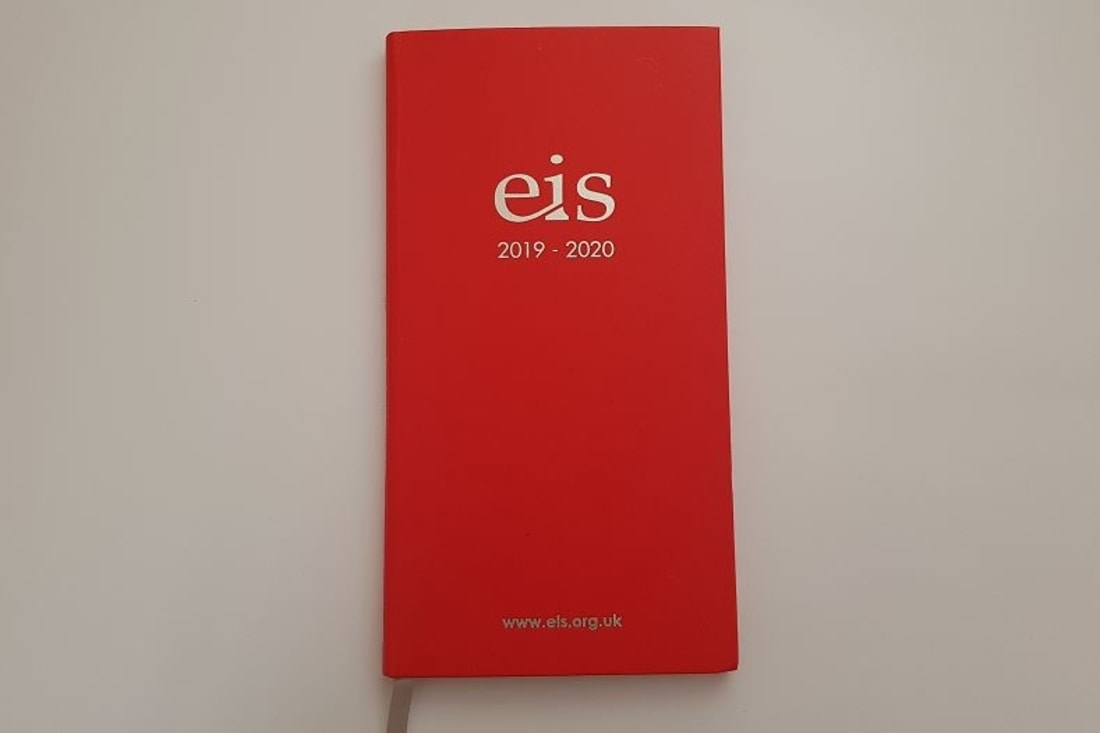 Unfortunately the EIS diaries will be ready later than usual this year.
Members could normally expect to receive their diaries along with the May edition of the SEJ, but unfortunately this will not be possible due to the coronavirus pandemic.
The factory that produces our diaries cannot confirm the exact revised date at the moment but are working to minimise any delay as much as possible.
Once the diaries are ready they will be posted out to members at the earliest possible date.
Member can opt-out of receiving a diary by updating their details in the MyEIS section of the website or by contacting our Membership Department.