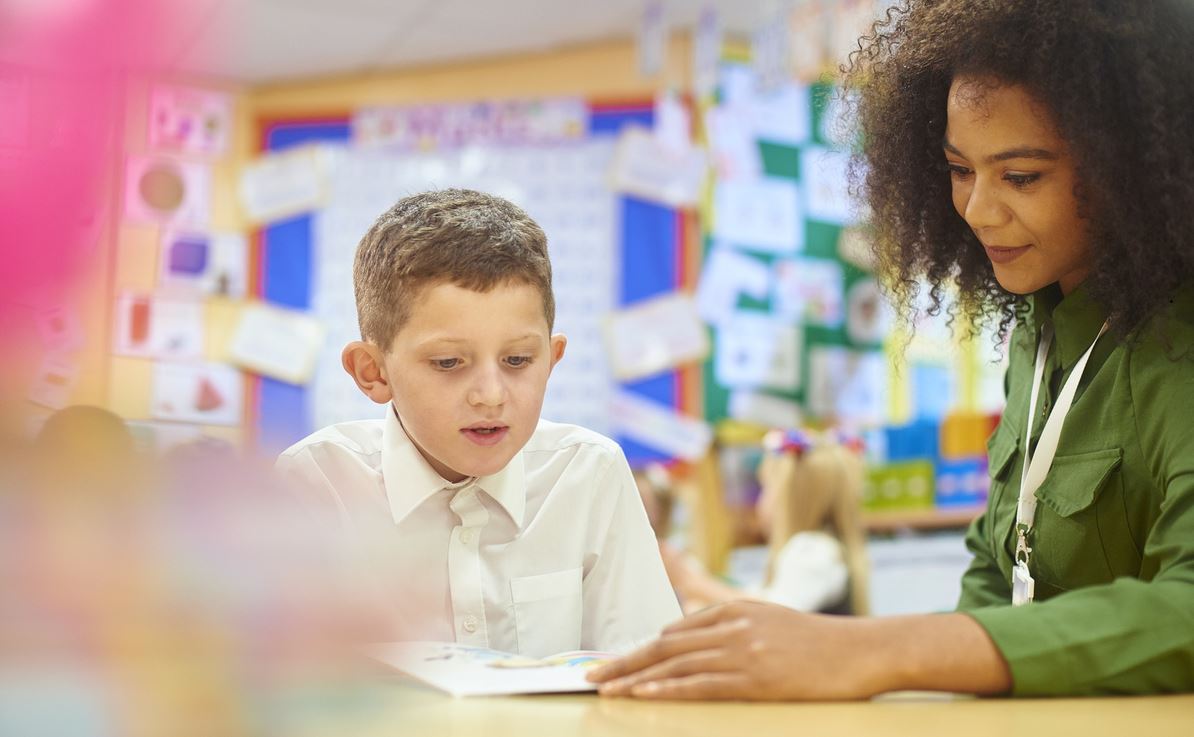 Working from home is exhausting! The last few weeks have been a non-stop whirl of conference calls, Zoom meetings, Teams meetings, WebEx meetings, WhatsApp calls – all interspersed with making cups of tea, which invariably get cold before you manage to drink them.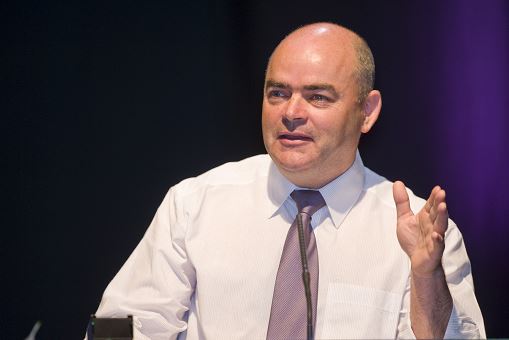 Achingly missing from all of this, for me, is the simple act of being with colleagues. (This may be a surprise to some of my co-workers as I disguise my affection well beneath a world-weary grumpiness.)
I am sure, however, that members miss being in the classroom with pupils and students. That is, after all, what the job is about, where the satisfaction lies, where the victories are won.
Post Covid, how people work, including potentially EIS staff, may change significantly as we utilise technology to support more flexibility in the workplace. But not for teachers, I suspect. If the experience of lockdown and the tentative plans for schools reopening have underlined any singular truths, it is that face-to-face, in-the-room relationships lie at the very heart of the teaching and learning process, and that our school communities nurture and develop so much more than knowledge, skills and understanding.
No great revelation for teachers, but worth reiterating as we consider what priorities lie ahead.
Schools and teachers will be critical to addressing the health and well-being of our pupils, including specifically their mental health, building their resilience, and in helping many of our young people process what for them will be very real trauma instigated by Covid 19. Sensitive, skilled professional judgement by teachers will be of the essence.
Self-evident? Perhaps, but I fear not.
Exert pressure on any structure and you will quickly see the fault-lines appear. Some of those have been exposed in Scottish Education as it has responded to the current crisis: a lack of trust from too many quarters and a lack of resource and capacity in tackling inequality and deprivation.
Despite some of the challenges presented, the EIS has worked hard and constructively, however, to support the interests of teachers and students across the full range of issues: HUB support; health and safety; remote working; pastoral support; payment of supply staff; probationer and student support; SQA qualifications; and of course member support in the most difficult of periods.
Across the country teachers have responded creatively and conscientiously to the challenge of lockdown, many of them juggling childcare and home learning with their own children, and other caring roles, with remote learning provision for their pupils, and should be applauded for doing so.
In the Hub centres, teachers and other staff have provided a vital service to the children of key workers which has underpinned the maintenance of NHS capacity, and should be applauded for doing so. Senior pupils this year will receive accreditation because of you – their teachers, and that too should be applauded. The same scenario applies in colleges, where it is our FELA members, college lecturers, who are delivering for their students.
Looking forward, as we continue managing the response to the Covid 19 crisis and scaffolding a recovery, is it too much to hope that the professionalism of teachers and lecturers will be steadfastly recognised as central to all that happens in Scottish Education and that we will see "trust" becoming a hallmark of an empowered system?
Let us live in hope.
Larry Flanagan
General Secretary
In Teachers We Trust: The Finnish Way To World-Class Schools: Pasi Sahlberg and Timothy D. Walker 2020