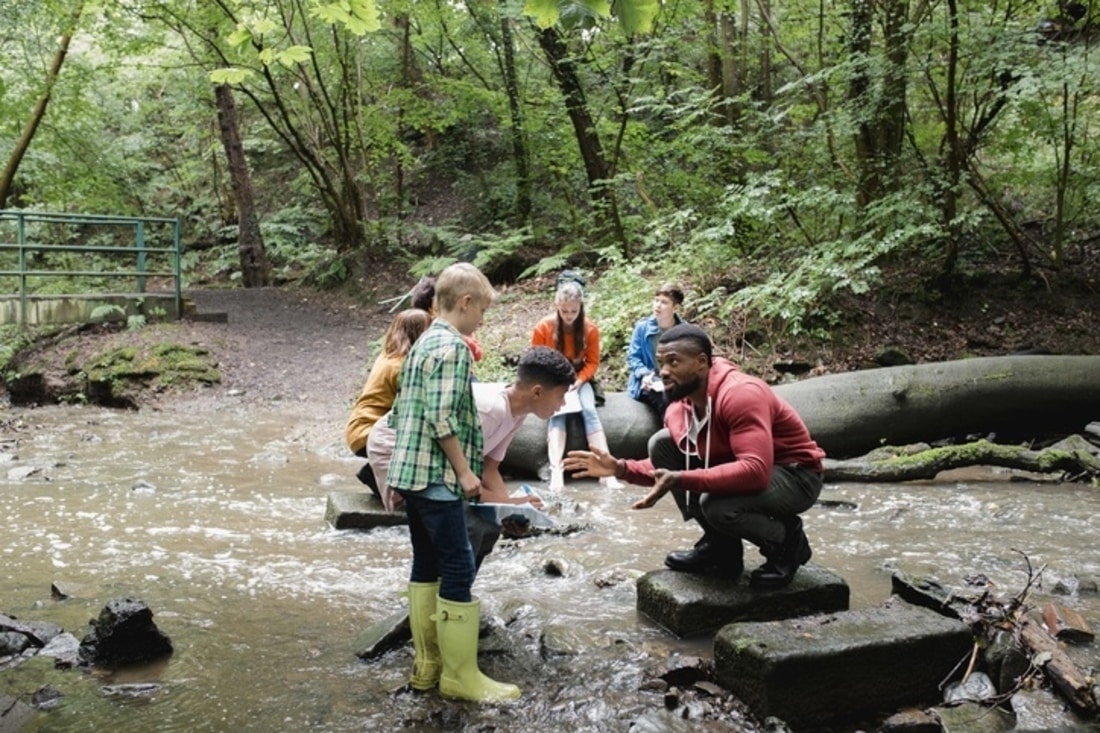 EIS Executive member Sonia Kordiak represents the EIS on the Scottish Government's Learning for Sustainability Strategy and Policy group. Here, she reports on the work of the group and highlights some of the resources that are available to support learning and teaching on sustainability.
The Learning for Sustainability Group has continued to consider how recent global actions of young people in highlighting climate change, the refreshed narrative of CfE, and its new focus on inter-disciplinary learning, and the opportunity the expansion of early years and childcare can provide for an increase in outdoor learning. Education Scotland has published a summary of learning for sustainability resources on its National Improvement Hub, with links to a wide range of resources and case studies and exemplars from early years settings, primary schools, secondary schools and ASN settings.
The national Learning for Sustainability Action Plan sets out how the Scottish Government will implement a number of the recommendations of the Vision 2030+ report over the next 3 to 5 years. The convening of the Learning for Sustainability Policy and Stakeholder Network fulfills some elements of the recommendations. Amongst the purposes of the network are "providing LfS-relevant advice and support directly or indirectly to educators and other practitioners' and 'providing expert input in relation to specific barriers to action plan implementation as and when they arise".
The Scottish Government has acknowledged that practitioners need to feel more confident. There is an expectation that all organisations which are part of the network will develop the skills/learning of educators. The Scottish Government has provided funding for 'Climate Ready Classrooms' to Keep Scotland Beautiful.
This is a project which prepares young people to join a national network of carbon literate ambassadors who plan and act on climate change issues within their own schools and communities.
It involves a one-day accredited Carbon Literacy course for secondary school pupils, aged 14 to 17. Teachers take part at the same time in a 'train-the trainer' workshop to help them deliver the programme in their schools. Every school that registers an interest can put forward a group of up to 25, made up of pupils and members of staff. It is hoped that at least 50% of secondary schools will undertake the programme in the next two years. Schools can register interest online. Participating in the project also develops evidence which can support an application for an Eco Schools Scotland Green flag. There is a website with resources which schools can access.
A wide range of organisations which are represented on the Learning for Sustainability group offer their own resources and professional learning opportunities to support education in this area. These include: