Dear Editor,
It was with great dismay that I read of the UK Government plans to send the youngest children back to school first, potentially as early as 1st of June.
Whilst I firmly believe it is far too soon to return any pupils to school when our numbers in the UK are still so high, when we still know so little about this virus, and when we still lack any kind of test, trace and isolate regime, it is particularly worrying that this age group has been selected as the guinea pigs.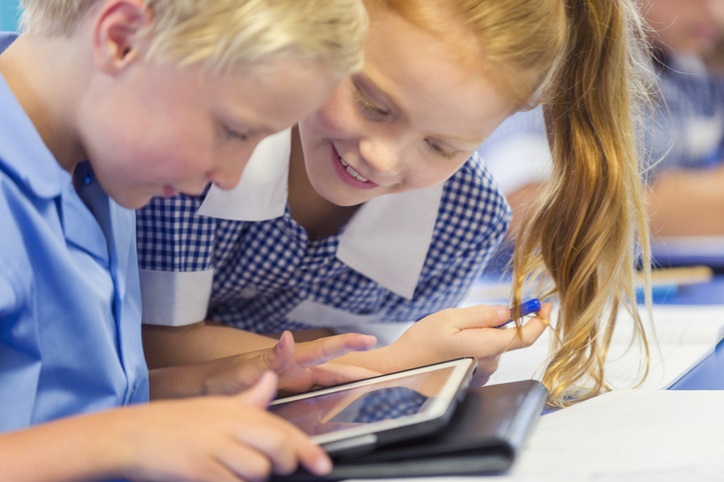 As wonderful as the little ones are to teach – with their boundless joy and enthusiasm – they are also the children with the lowest impulse control. They are the ones who are least likely to be able to exercise the level of self discipline required to implement truly effective social distancing. Anyone who has worked with the wee ones, or has these bundles of energy in their family, will know how impossible it is to avoid physical contact. And do we really believe they will be able to keep their distance from their little friends in the playground?
In addition, this decision poses a serious risk to teachers and school staff. Fewer children may fall ill with the virus but they still can, and do, spread it to others. Bringing back the pupils who are least likely to achieve safe social distancing or safe hygiene practices puts the adults in our schools in danger. Adults in all age groups are dying. We do not yet know the full long term health impact of a serious COVID-19 infection. Indications are that there can be very serious complications further down the line.
Sending the youngest pupils back to school first, endangers them. It endangers their teachers and other school staff. It endangers everyone's family. Children may be less seriously affected by the virus but some fall ill with it and, tragically, some die from it. Serious cases, accompanied by unavoidable medical interventions, could lead to long lasting trauma for children.
We still know so very little about this virus. Whilst no definitive link has yet been established, the emergence of what appears to be a new inflammatory illness affecting children, similar to Kawasaki Disease and possibly associated with COVID-19, is yet another reason to exercise extreme caution. It has been spotted in a number of countries including the UK, the US, Spain and Italy. As I write, 93 cases of this have been confirmed in New York, with three children dying – three wee souls who are never coming back. One of them was five years old.
I am, at present, relieved that we are not making such plans in Scotland. However, as a profession, we must be vigilant to what comes next. It is neither likely, nor desirable, for school to remain out forever. When the time comes, we must exercise better judgement when deciding which age groups return to school first.
Nicola Fisher, Glasgow
Return to School & Practical Activities
Dear Editor,

Just before 'Lockdown', new paper towel dispensers were fitted in my lab; the janitor put a roll into each, and commented that from now on refills would "come out of the science budget", but she would happily put the refills in. As we consider a return to schools, we not only have to think about practicalities of cleaning shared equipment in Nursery, Primary and Secondary (everything from violet crayons to violins and voltmeters) but it is imperative to look at the implications of time, personnel and supply chain to achieve this, and even more importantly where the budget for all the cleaning materials, handwash stations etc. is coming from.

Nigel Macdonald
---
Dear Editor,
For the first time in history, exams in Scotland have been cancelled.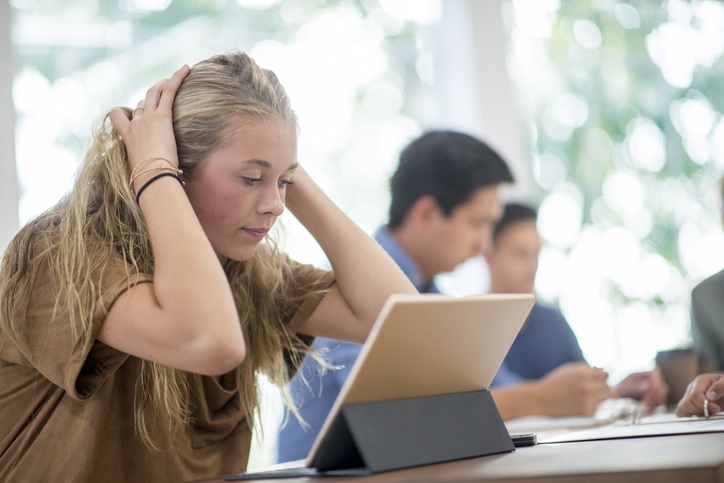 There are lazy stereotypes here. That, on hearing the news, Scottish teenagers were jumping for joy, feeling that their prayers for a miracle had been answered. Or, that teachers felt some sense of relief that this August they won't feel that same knot in their stomach when looking at the results. In reality, this is not the case.
Our pupils have been working hard for years towards this goal, and now the posts have been moved. Many of them will feel cheated of the opportunity to shine, to outperform everyone's expectations: their family's, their friends', their teachers', their own.
Any fleeting hope that August may be a more pleasant month for Scottish teachers was very quickly dashed with the realisation that there is now a huge onus placed on us. It is we who now have to make judgements about how pupils would have fared in the exams. And we have to live with the consequences.
I am fortunate to work in a school where we have been given time off timetable to get this right. Others have had to juggle this enormous new SQA task (reading the guidance, completing the SQA academy module, revisiting estimates, considering data sets, ranking pupils, engaging in quality assurance discussions with colleagues) at the same time as setting work for their pupils and balancing their home commitments.
It's an emotionally taxing and cerebrally challenging undertaking which places teacher judgement at the centre, which is where it should be. Yet many teachers are fearful that the estimates they have made about the candidates that they know best will be overturned by the SQA in a quest for the utopia (or dystopia) of a perfect bell curve.
Many of us in Scotland have asked ourselves this question over a number of years: does the educational establishment really have trust in the professional judgement of teachers?
Well, this August, it's not only the pupils who will be getting their results.
Asif Chishti, Fife
---
Dear Editor,
I just want to say a few words to commend the work many of my colleagues are doing at this time.
The old proverb, "Necessity is the mother of Invention" is being writ large: teacher forums are a-buzz with shared ideas, and collaborative practice is everywhere. As we find ourselves in surely the most unimaginable of situations, teachers are having to suddenly find new skills: online resources are being designed, copied, adapted and forwarded as never before; Cisco Webex and Zoom meetings are taking off; digital learning is suddenly at the front of many a fevered mind.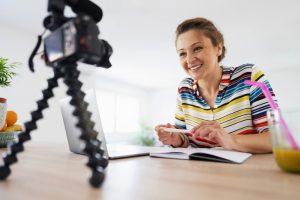 In Real Life, teachers are still stepping up too. Aside from managing the teaching of our own offspring (who knew how hard that could be!), apart from also getting on with the more pedestrian of professional tasks such as report writing…we have been managing hubs in schools for the children of essential workers; phoning the parents of vulnerable pupils to make sure they know we are there for them, directing them to local support. We have been socially distancing as we meet up to make and deliver food parcels to families who have slipped through the cracks; we have been sewing facemasks for volunteer groups in the absence of PPE. Some of us (ahem!) have been growing plants and flowers in the fervent hope they can be used to instil a sense of calm and welcome at school, for what will be an anxious return at some point.
In all of this uncertainty…teachers are doing their bit.
Carolyn Ritchie