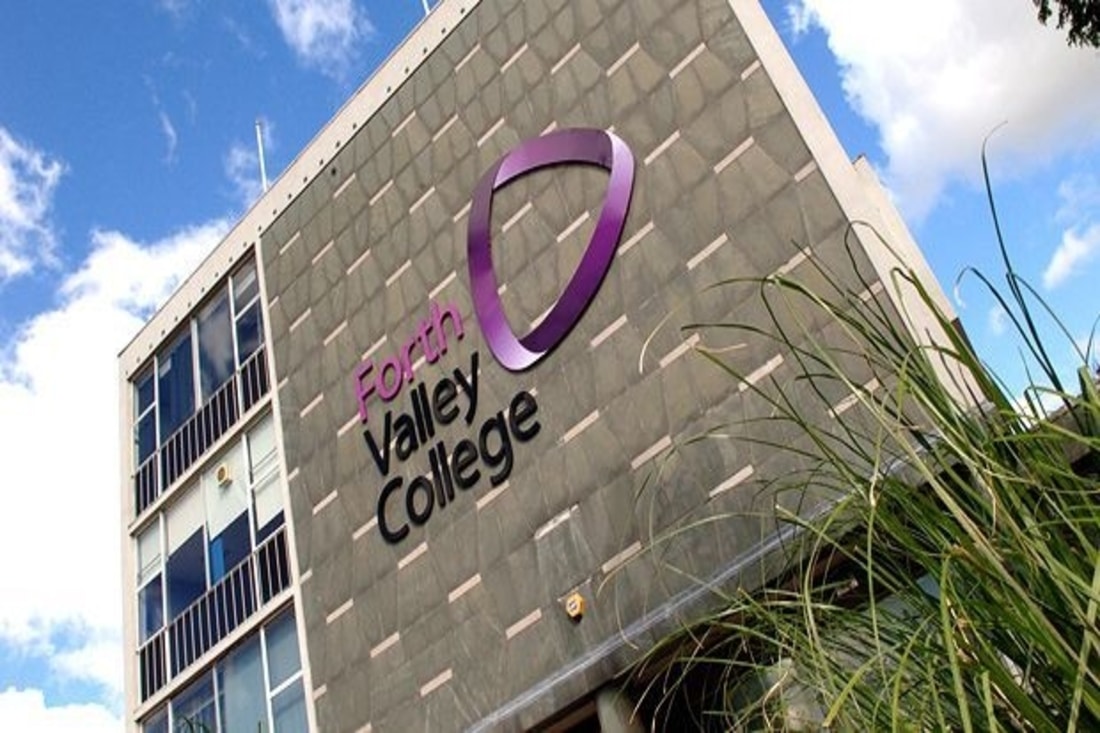 A mass online demonstration against Forth Valley College's continuing plans to make lecturing staff redundant during the COVID-19 epidemic took place on Wednesday 1 April at 1pm.
Teachers and lecturers from across Scotland joined the online demo, organised by EIS-FELA, to send a clear message to Forth Valley College that their plans are unacceptable and must be halted during the current crisis.

The EIS has condemned the management at Forth Valley college for continuing a process which aims to make lecturing staff redundant and replace them with less qualified staff on inferior terms and conditions.
Commenting, EIS General Secretary Larry Flanagan said, "It is shocking that management at Forth Valley College is seeking to make lecturing staff redundant during the global COVID-19 pandemic."
"In recent weeks, we have seen organisations such as Britannia Hotels, Sports Direct and JD Wetherspoon publicly condemned for their treatment of staff during this crisis – so the actions of Forth Valley College, a publicly funded institution, are absolutely deserving of condemnation.
"It is completely indefensible that the college is seeking to make hard-working lecturing staff redundant during this crisis.
Speakers at the online demonstration included: Larry Flanagan – EIS General Secretary; Charlie Montgomery – EIS FELA Acting President; Pam Currie – EIS FELA Former President; Anne-Marie Harley – Forth Valley College EIS Branch President.
Further info at: www.eis.org.uk/FELA/ForthValley