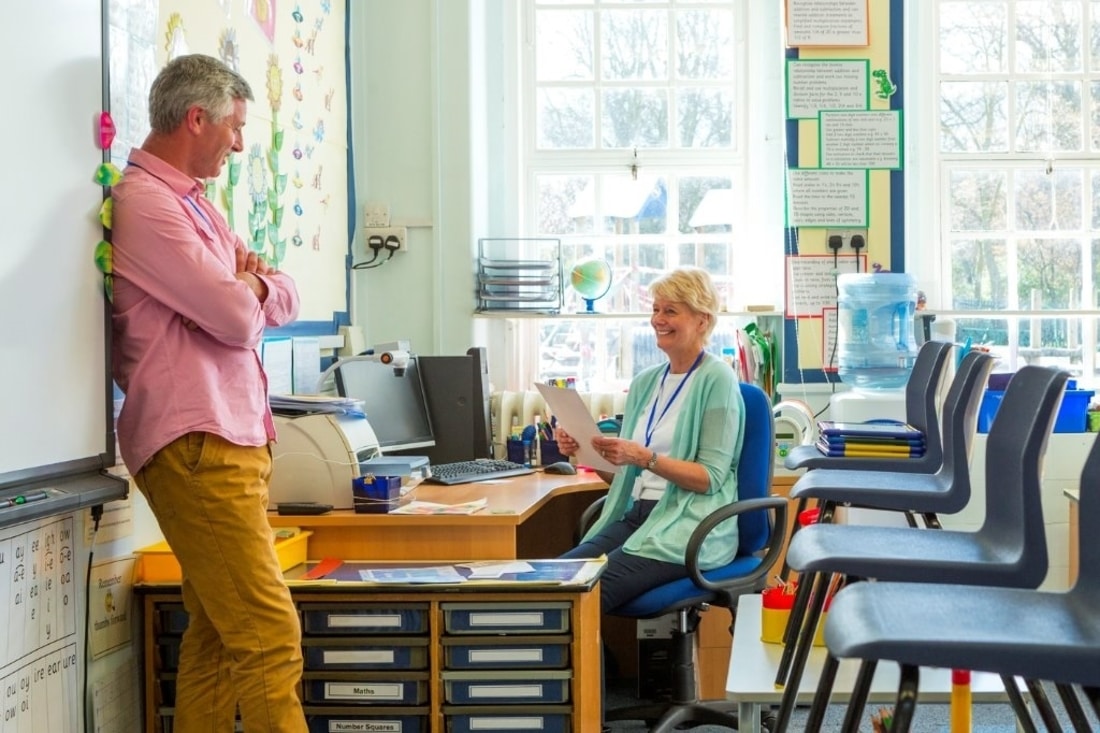 The Scottish Public Pensions Agency (SPPA) will guarantee pensions will be paid out in August 2020 provided the completed applications are submitted by mid-May 2020.
Applications submitted after this will be processed as they come in and SPPA will endeavour to process these as quickly as they are able to but delays to payments being made could be possible.
SPPA and employers are currently working remotely so where possible applications should be submitted electronically. We recommend when completing the retirement application form (TEACH:RET) that you request further information in section 4 of the form (section 7 on the medical retirement form STSS:INC ) on lump sum options to ensure that you make your decision based on actual figures. SPPA are unable to provide estimates at this time.
SPPA online provides you with an annual statement on your current pension based on the information that your employer has provided. It is important that you check your statement thoroughly each year and query anything with SPPA at the time. The statements to 31 March 2019 are the most recent ones available. You can view your statements here.
If you have any queries, contact SPPA immediately – you should check your:
Personal details.
Normal pension age – you may have service in the age 60, age 65 and CARE schemes.
Total pensionable service – this will be your FTE service if you have worked part time.
Pensionable pay – this should be your FTE pay in the previous scheme year.
Any added years or additional pension purchased are showing correctly.
The online service will also allow you to run estimates for the final salary schemes. This will take account of any actuarial reduction. If you have service in both the final salary and career average sections of the scheme you can use the SPPA calculator to run estimates:
You should follow the online instructions when completing estimates using the calculator. Do not use the calculator if your online statement is incorrect.
Areas where the EIS can support Members
Service queries
Disputes with SPPA
Queries with employers.
Public Sector Pension Schemes – Remedy to Age Discrimination on Transitional Protection in the 2015 Schemes
The consultation on the remedy to the age discrimination in the 2015 schemes is in its early stages and updates will be posted on the EIS website.