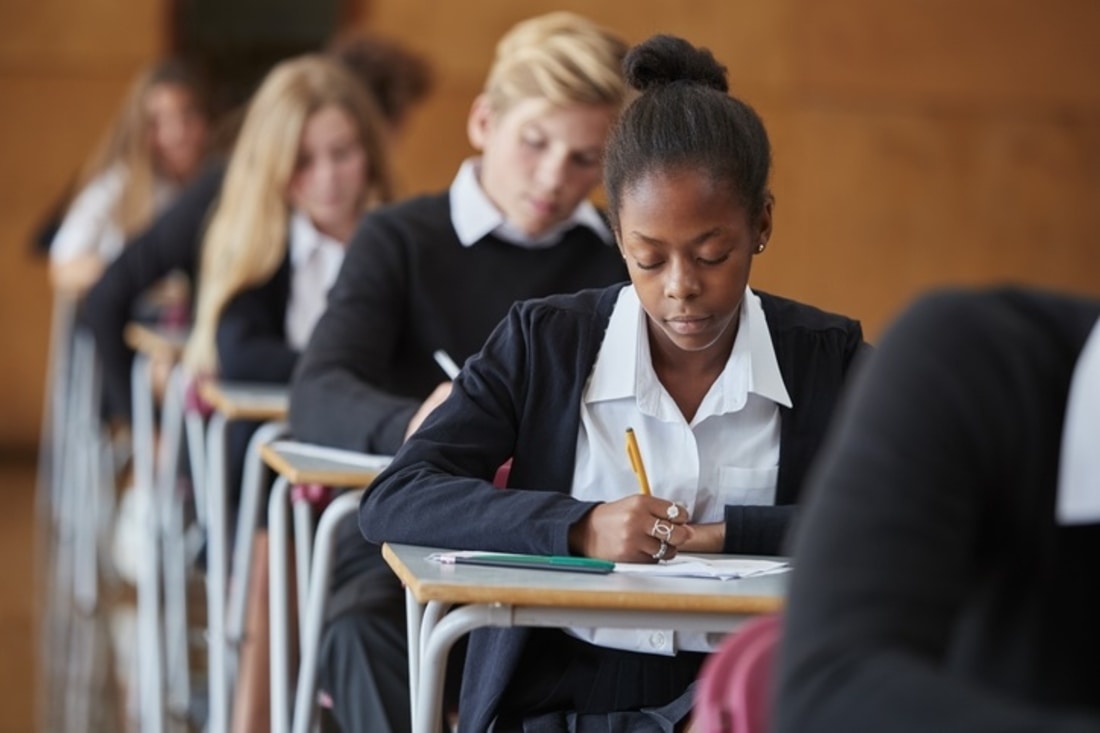 Commenting following a recent Education and Skills' Committee Meeting, EIS General Secretary Larry Flanagan said:
"The EIS is very clear that the professional judgement of teachers must have primacy over all other factors in determining students' grades for this year's SQA qualifications. As we have made clear to the SQA, and in our submission to the Education & Skills Committee, the EIS has absolute trust in the ability of teachers and lecturers to exercise professional judgement in making the required estimates of student performance."
Mr Flanagan continued, "The SQA's moderation processes should be used only to bring added reassurance to the system, not to overturn professional judgements. If apparent anomalies are thrown up by analysis, that should trigger a professional dialogue between the SQA and the school or college to ascertain the reason for any variation. It would be disastrous to the integrity of the awards if the judgements of teaching professionals were being overturned by statistical modelling. Apart from anything else, this would simply lead to evidence-based appeals from the schools concerned."
More information about the SQA process for determining students' grades can be found on our website.