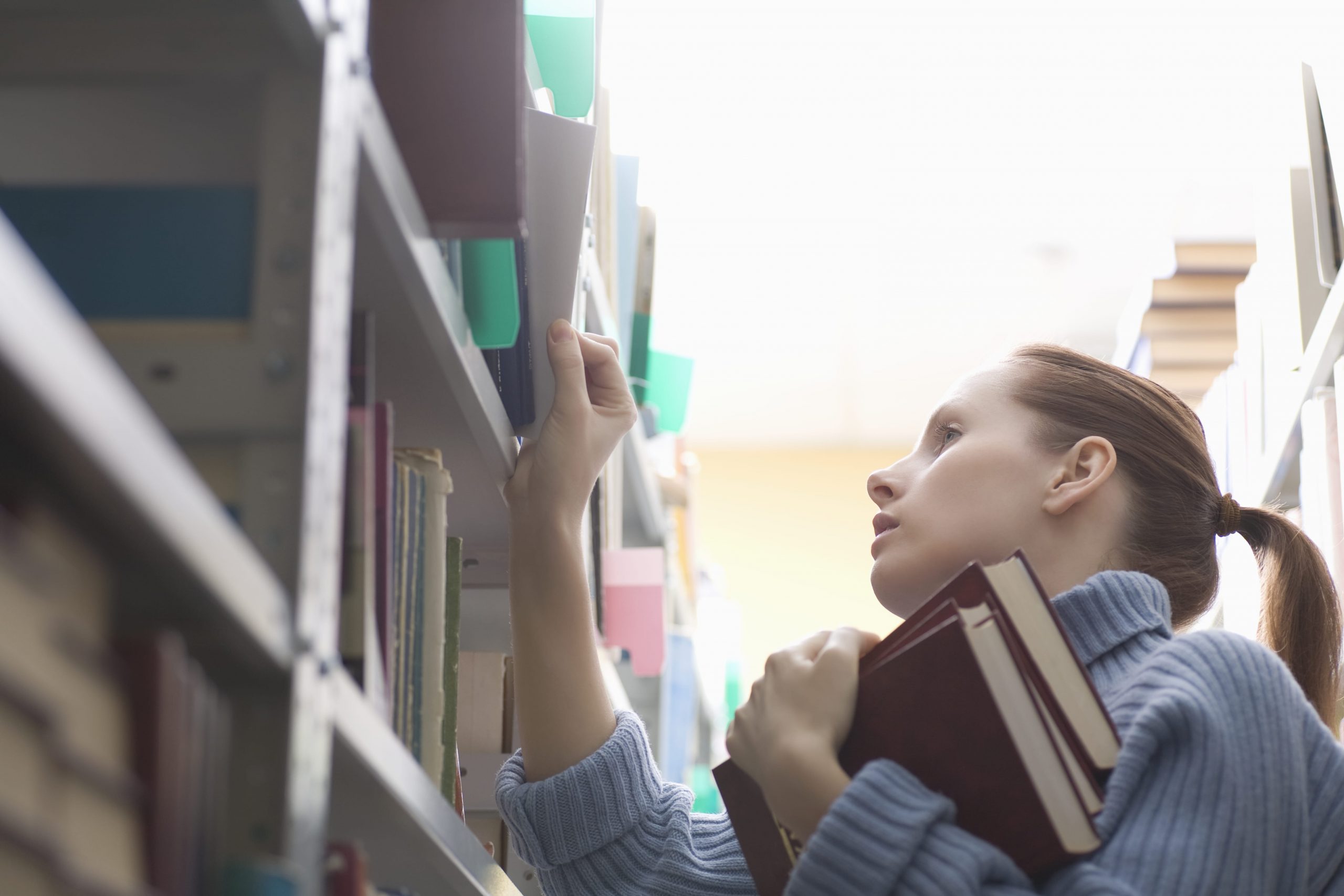 The EIS has a long history of teacher-led research and advocating for evidence-based practice. This is continued through the EIS Action Research Grants scheme, where members are supported financially and with guidance to undertake research projects which enhance their own learning and the Institute's understanding of Scottish education.
Can Mindfulness Reduce Stress & Increase Well-Being and Self-Compassion for Secondary School Staff?
Audrey Brotherston, a Depute Head Teacher in East Ayrshire, successfully applied for an EIS Action Research Grant in 2018 to investigate the impact of mindfulness training on levels of wellbeing and self-compassion for secondary school staff. Here, Audrey reflects on the experience of being part of the scheme, and how action research has enhanced her own professional development.
In the midst of what feels a relentlessly busy school day, term and year, where it's a challenge just to keep on top of core business, it's hard to imagine yourself doing research. We're told that education needs critically engaged teachers in order to achieve better outcomes for young people, but things get in the way.
Like Winnie the Pooh – bumping his head as he comes down the stairs, and thinking there must be a better way of coming downstairs, if only he could stop bumping for a moment and think of it – we teachers owe it to ourselves to stop and think.
Applying for an EIS Action Research Grant is a great way of committing publicly to taking that thinking space. Daring to put pen to paper and propose a research topic can be the first step in making that thinking actually happen.
For all that we regularly undertake significant professional learning relevant to important improvement objectives, how often do we have the luxury to pursue this within an area of our own personal interest?
EIS Research Grants are awarded for "novel practitioner research that would otherwise be unlikely to be undertaken." A quick glance on EIS website at the sheer variety of topics supported proves this is a unique opportunity for personalisation and choice in our professional learning. If you're a teacher like me, the thrill of learning new things you actually enjoy releases neurochemicals that make you as happy as a retriever chasing a tennis ball.
Having allocated funding to take forward your research is hugely empowering. It enables you to access and read relevant literature and purchase resources to progress your project. The EIS supports you with academic tutors who can help you refine your research, plan a strategy, and gather and analyse data, as well as bringing you together with fellow teacher-researchers, all with interesting topics and just as anxious and excited as you.
It's hard work, and it's great fun! At the end, you have a piece of your own research, relevant to your own setting, with insights and actions you can take forward to improve teaching and learning and share with others. You will have learned a lot: about your topic, research and yourself.
Audrey's full research report is available now on the EIS website. Audrey additionally presented her findings at the EIS Professional Learning Conference 2020, and members can find further details on the Professional Learning vBlog.
An Exploration of the Factors that Impact Upon the Inclusion of Pupils with ASN in Mainstream Secondary
Gillian Ferriday, an ASN Teacher in Perth, was also an EIS Researcher 2018-19. Gillian focused her project on staff perspectives on the vital topic of inclusion of pupils with additional support needs in mainstream secondary education. Here, Gillian discusses the concept behind this project, how she engaged with the Action Research Grants scheme, and how her findings can improve practice across the sector.
Although there is a large amount of research pertaining to the inclusion of pupils with ASN in mainstream education, there is little research to explore specifically the perspectives of staff who have the responsibility of meeting the needs of pupils with ASN in such a context, breaking down the impact of the knowledge, understanding, skills-set, experience and confidence that they have in relation to specifically identified ASN.
In this small-scale exploratory study I investigated the perceptions of staff in relation to the inclusion of pupils with ASN in a Scottish mainstream secondary school. I set out to provide unique insights and personal accounts of issues pertaining to inclusion in an attempt to obviate such barriers in the future. My analysis of the results gathered from the study revealed that the explanations for barriers to inclusion in this context were multi-faceted and pertained to areas of education including: resourcing issues; lack of ASN specific training; increasing numbers of pupils with ASN; lack of staff confidence to meet current pupil need and a lack of direct leadership support in relation to meeting the needs of pupils with ASN.
The ARG process was one which greatly supported and aided my critical thinking skills in terms of my research and where it was heading. As part of the learning experience, I attended sharing days where I met with other researchers, EIS staff and also academic partners to present ideas and findings in a professional setting where they could be further analysed and discussed. This breathed fresh air into my research, giving me new perspectives, possible avenues to explore. It was such a useful initiative and allowed for a great networking opportunity and exchange of ideas with other educational researchers in similar positions. To gain feedback and perspective on your work through open, honest discussions greatly aids personal reflection and thus the quality and validity of your work.
This research generated a personalized account of the current situation in a specific setting, exploring the factors that impact on inclusion of pupils with ASN in a mainstream secondary school, from the perspective of staff in that context. Moving forward, there are opportunities to build upon this study, possibly involving expanding the scale of the survey and including other schools locally or nationally. This would allow us to better understand the present barriers to inclusion so that they can be precluded. Further investigation into staff engagement with underpinning legislation, and their confidence in relation to inclusion of pupils with ASN could be used to develop improved guidance and training. There are also wider implications for improving the delivery of initial teacher training, as well as designing relevant ASN-specific professional learning opportunities which ensure all staff can improve their skills in line with the ever-changing needs of the pupils in their care.
Gillian's full research report is available now on the EIS website.