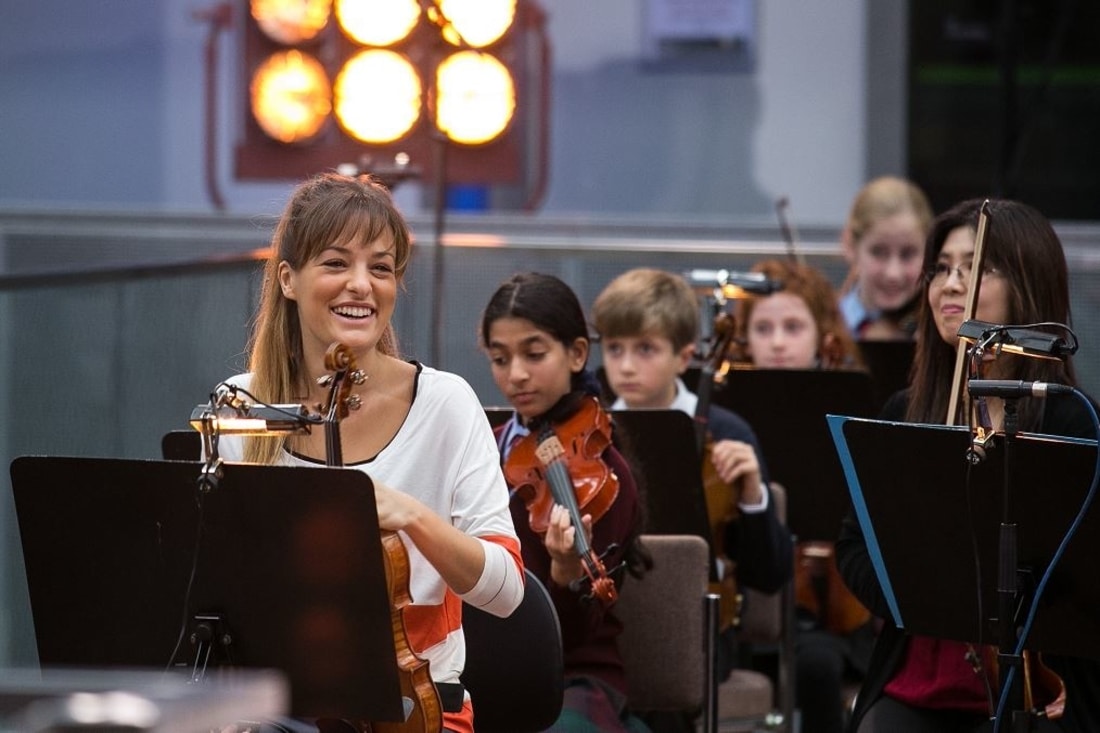 The EIS has contributed towards the "Virtual Benedetti Sessions," a project launched by the Benedetti Foundation.
This is a global project available to children worldwide. Young musicians will have access to live tutorials and pre-recorded videos that will act as an additional resource to support their current music education.
At the end of the project there will be 2 main online performances and the premiere of a collation of selected videos to share the story of how music brings us together at this unprecedented time.
More information can be found on the Benedetti Foundation Website.
Please note: applications for these sessions have now closed.