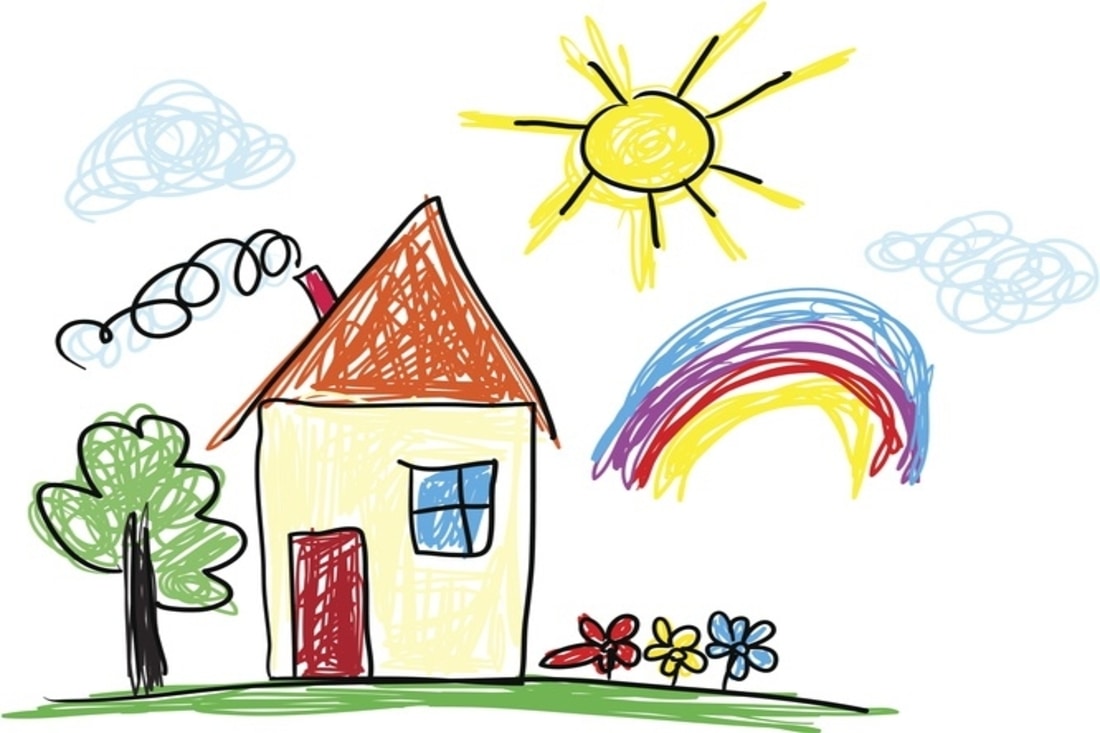 EIS Launches New Working at Home Resource to Support Teachers During Lockdown
The brand new EIS Working at Home Resource (WaH) hosts a wealth of suggestions and signposts around maintaining health and wellbeing, while balancing work, family and home life; for remote learning during lockdown across a range of subjects and stages; and for keeping teachers' own professional learning alive at this time.
The health and wellbeing section provides plentiful resources around self-care, for supporting the mental health of others, and highlighting where to find help when in crisis, for example at times of loss, and for those at risk of domestic abuse. To support teacher wellbeing generally at this time, daily ideas are posted, encouraging members to step away from work and other routine duties, and keep well mentally, emotionally and physically.
The WaH's Lockdown Learning ideas focus on keeping learners engaged and on boosting their wellbeing too, with our Rainbow Resources being refreshed weekly. The WaH also provides support for teachers who wish to continue their own professional learning during lockdown, including advice, signposting and resources on a wide range of subjects.
For those with an interest in learning about Equality, online taster training for teachers will shortly be added to the WaH. This is with a view to the EIS creating further learning opportunities, both online and face to face in this area in the future, to try to meet the needs of members who have highlighted that opportunities provided by employers to engage in Equality training have been thin on the ground.
Visit the EIS website to explore the WaH and to find out about ways that you can share your experiences of keeping well while working at home with us. We look forward to hearing from you!
---