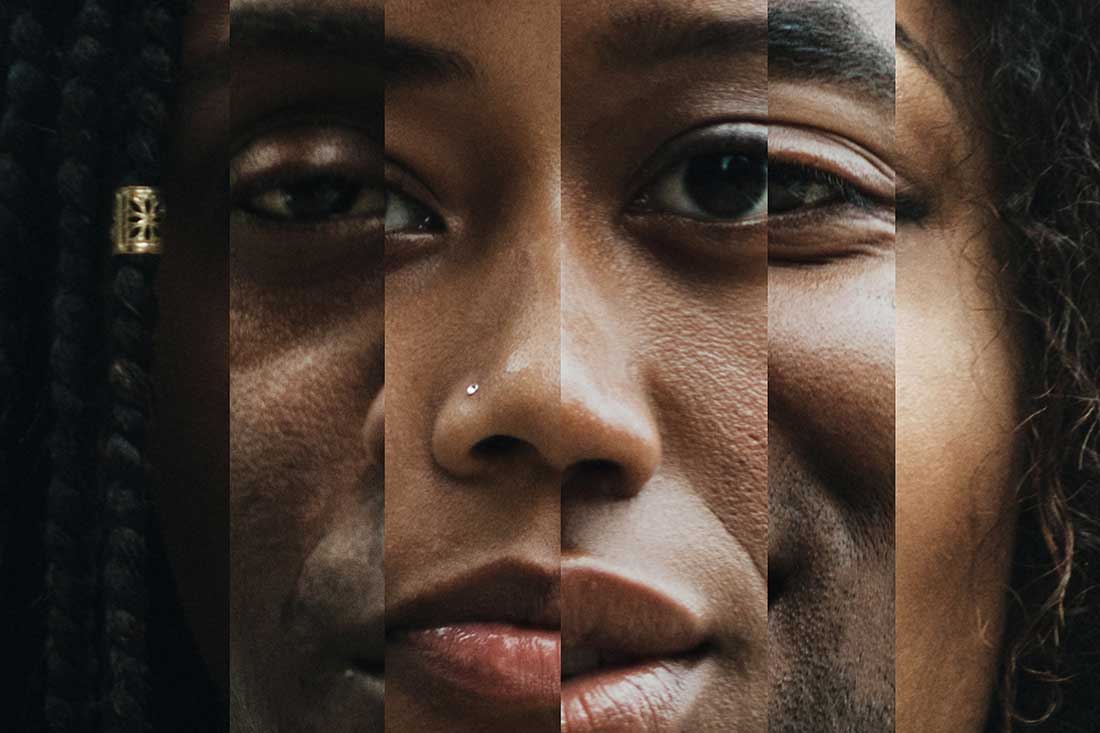 The first UK Black History Month was organised in London in October 1987, but the concept has long existed in the US. Created as part of historian Carter G. Woodson's campaign in the early 1900s, Black History Month was a part of the strategy to encourage the teaching of African American contributions in history classes.
In 2016, the United Nations Committee for the Elimination of Racial Discrimination reported serious concern regarding the lack of balanced teaching about the history of the British Empire in the UK. A significant focus of Black History Month has therefore been to reckon with Scotland's colonial past.
For example, Scots owned around 30% of slavery estates in Jamaica, and accounted for 25% of the British colonialists who ruled India. Britain's colonial rule is credited with helping Scotland financially flourish into the nation it is today. Indeed, many of Scotland's streets are built off the back of the forced labour of people of colour, and even named after slave-owners. Since this summer, calls to rename the streets have rightly been reinvigorated. This is not about forgetting or erasing our history, but disallowing the profiteers to be celebrated, while the people they exploited go unnamed and unrecognised.
Black history should not only be about remembering slavery, but also recognising and celebrating all Black, Asian and Minority Ethnic people who are part of our history. Since 2001, the Centre for Race Equality and Rights has shone a light on the history of Black people in Scotland and their contributions to Scottish society.
Importantly, calls for Black history, and BAME perspectives to be integrated across our curriculum must continue throughout the year. Although a dedicated month can be an important tool for awareness raising, it will not bring about much needed systemic change. This can be achieved if we all take responsibility to educate ourselves and take action by including BAME voices and sources in our teaching.
Mary Osei-Oppong is a member of the EIS Anti-Racist Sub Committee. She shared some of her reflections on the global protests against racism ahead of Black History Month:
"In my view, the main intention of racism is to erode black people's confidence and self-esteem to dehumanise them. This is the time of reckoning and I hope that the opportunity is not lost. Some serious thinking and difficult conversation must be done now to solve institutionalised racism otherwise the next generation of BAME children will be confronted with it and everyone in society will be at a loss."
"The killing of George Floyd brought to the fore the age-old pandemic of racism. What we are witnessing now is a…. cultural shift and we must seize the moment to have resolution to institutionalised racism and structural solutions must be put in place to benefit all."
In recent years in response to the rise of the far-right and the increasingly racist rhetoric of mainstream politicians, the EIS has called upon Education Scotland, Local Authorities and Scottish Government to provide schools and teachers with the support that they need to provide anti-racist education for their pupils, and have renewed these calls recently within the Curriculum and Assessment Board. In the meantime, many teachers in Scotland have been inspired by the Black Lives Matter movement to seek to address issues related to race inequality within the course of their teaching. Black History Month offers a further opportunity to begin to adopt an anti-racist approach that will last well beyond the month of October.
Nuzhat Uthmani, a Glasgow teacher and member of the Glasgow and National EIS BAME Networks stresses the importance of sustained ant-racist education.
"The events of this year around the Black Lives Matter movement have encouraged many teachers to include this in their practice and help to raise awareness of the wrongs committed to this community by historical figures in our society and the systemic discrimination that still exists today."
"However, we cannot truly address these wrongs in one themed month. Anti-racist education will only result in anti-racist citizens when we embed the stories, contributions and histories of diverse communities within our daily teaching."
"Tokenistic themed events such as this (BHM) is not inclusion and does not produce true anti-racist global citizens. In order to do that we must now review our topics and resources, analysing how to embed diverse examples across the curriculum. We must not only focus on the slave trade without also including the contributions of black lives in science, art, culture and politics."
"Effective teachers are also effective learners themselves."
Below are some useful resources on Black History and BAME experiences in Scotland
What does Black History Month mean to you?
What do you wish that people knew about Black history?
Leave a comment below.