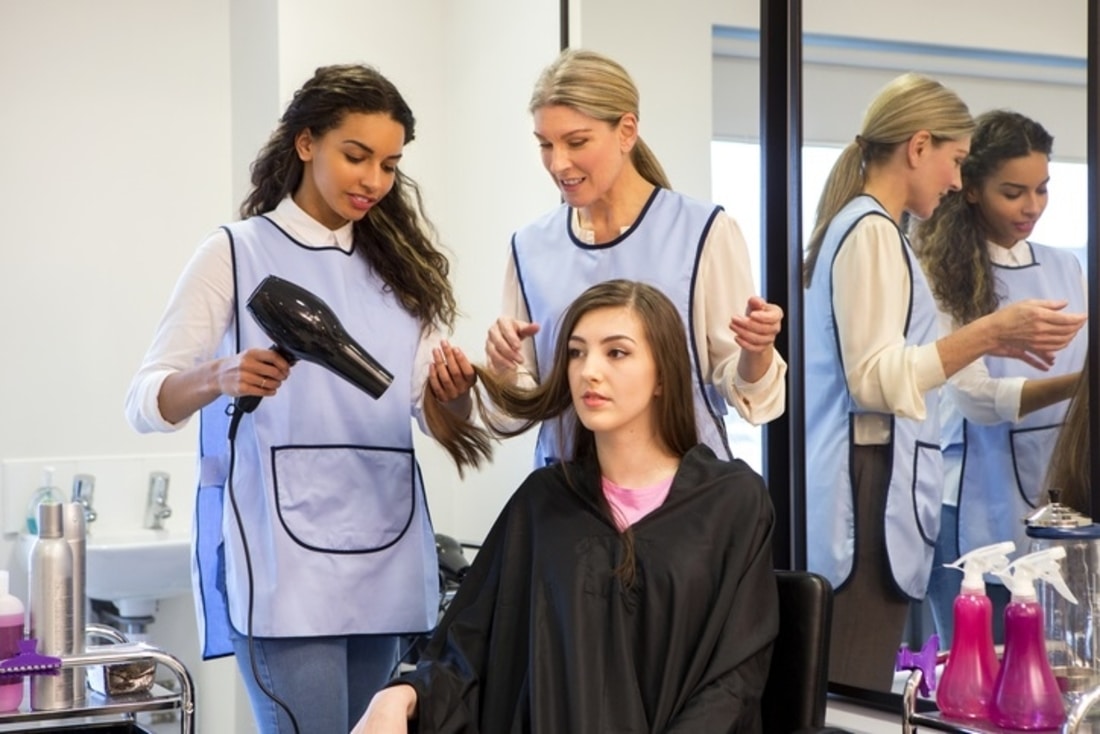 Argyll College has announced that part time lecturing staff are at risk of compulsory redundancy.
The reason given by College management is that the SVQ in hairdressing at Rothesay is not financially viable, therefore the two members of lecturing staff who teach this course will be made redundant. The college management have used the excuse that the number of students has to be offset against the rising staffing costs caused by the intention to sign up to the national bargaining framework.
They have failed to show what marketing has been done for the course this year thereby failing to show that they have attempted to increase student numbers.
Under terms and conditions nationally agreed with trade unions, Further Education colleges in Scotland should have all lecturing staff on permanent contracts after two years continuous service, harmonised annual lecturing salaries, and have written fulltime or fractional contracts, instead of being on ad-hoc hourly rates of pay.
Argyll College has been financially supported by the Scottish Funding Council to shadow the national bargaining framework for the past three years, but has only now begun making the necessary changes to contracts. The College is now in discussions with EIS-FELA about recognising the union, which it has never done until now.
John Kelly from EIS-FELA Executive said, "Yet again we are witnessing an act of bad faith on the part of the people who run Argyll College. The Scottish Government has funded the College along with other colleges across Scotland, in order that people throughout Argyll are given decent opportunities to learn. Where has the funding gone if Argyll College now claim that they have no money to provide courses which others across Scotland have access to?"
Mr Kelly continued, "The staff involved are highly committed individuals who now face redundancy, what have the Scottish Government got to say about this? In particular Mike Russell the architect of National Bargaining in the FE sector surely has to put pressure on the College which sits within his constituency."
Compulsory redundancies are in contravention of the Scottish Government's Public Sector Pay Policy 2018-20. With only basic statutory redundancy being offered to staff, this amounts to little over £500 for more than two years' service when staff are unlikely to secure further work quickly due to COVID19.