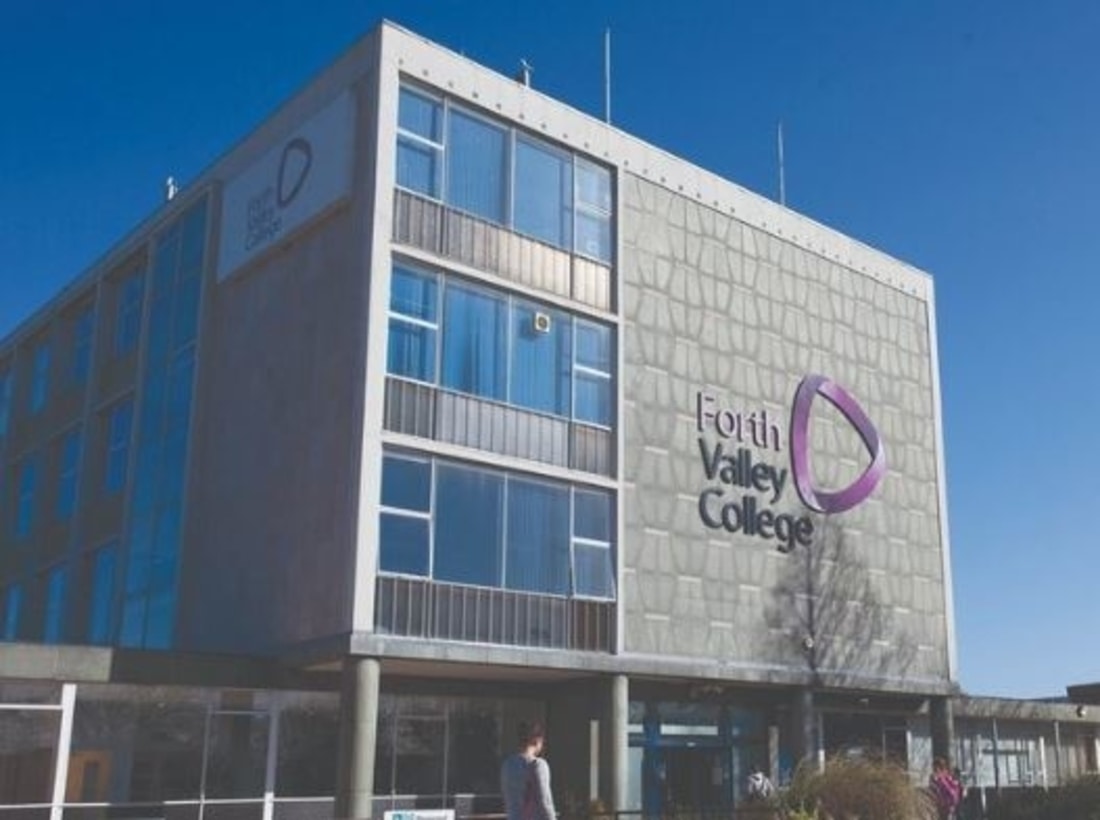 EIS members at Forth Valley College have concluded a consultative ballot for industrial action, with 91% of members voting for action short of strike action on a 68% turnout.
The Branch is now preparing for a statutory ballot for action short of strike.
The statutory ballot is being taken in response to the college's plans to remove over 30 lecturer jobs and replace them with new, lower-paid "instructor assessor" roles. The proposals would mean more class contact hours, with less time for preparation and marking, and reduced annual leave. And there would be no requirement for instructor assessors to comply with lecturers' professional standards, including the TFQE, the recognised teaching qualification in further education.
So far, the college has targeted lecturers who deliver vocational education, such as hairdressing, construction, engineering and care. Many workers have accepted new contracts "under protest".
This isn't an isolated case. EIS members across different parts of Scotland are seriously concerned that the role of college lecturers is under threat.
"Forth Valley College management want to take vocational learning back in time," says Anne-Marie Harley, Branch Convenor. "But these students are Scotland's future. They need expert support and training from experienced and qualified lecturers, who are working to professional standards."
"We're delighted with the result of the ballot and we're working very hard to fight these changes."
For more information or to get involved, contact Amy Moran at amoran@eis.org.uk.