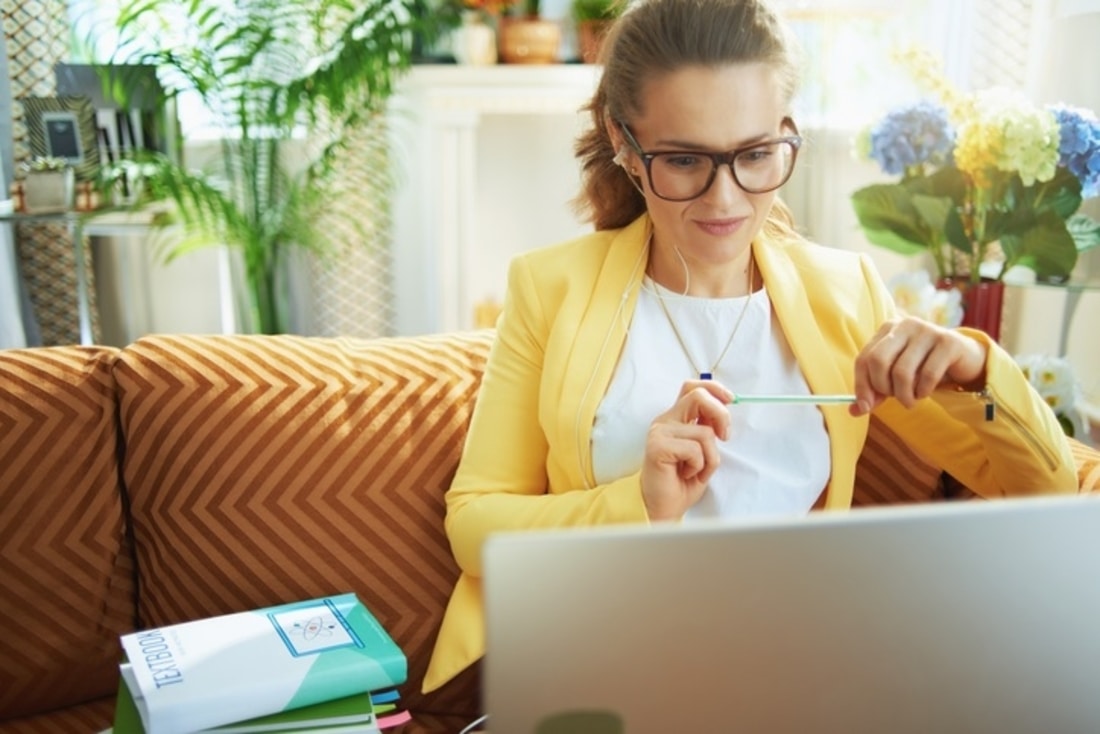 EIS member Louise Bishop profiles the Edinburgh Supply Teachers' Network, which was established to provide supply teachers working in the capital with a dedicated source of information and support.
I moved to Edinburgh in 2018, having lived in Shetland for 30 years. I'd been on supply there on and off since 1994, and as is usual in a small community, I knew "everyone"!
I took a job out of teaching, but still working with children, and had a very bad experience with management. Foolishly I did not consult a union, choosing to walk away and lick my wounds instead.
I joined the City of Edinburgh supply teachers' register and started to rebuild my career. One of the first things I decided to do was become an active member of my union, the EIS, as I had seen first-hand the damage that can be done to someone when they don't have anyone to help with a problem at work.
I knew no-one, and immediately discovered that being a supply teacher in a big city is a very lonely job. However, shortly before attending my first Edinburgh EIS meeting, I had the great fortune to meet a fellow supply teacher, Kate Gerrish, in one of those hurried coffee breaks in the staffroom.
We swapped numbers and she told me that she knew a couple of other supply teachers, (one of whom was the wonderful Liz Robertson), who met up at the end of term for a coffee and chat. Kate had already set up a little WhatsApp group, I think at that point there were only five of us, and the social media part of the Edinburgh Supply Teachers' network was born.
Shortly after that, I attended my first union meeting, and was over the moon to discover there were other supply teachers, Sonia Kordiak and John Swinburne, who had proposed a motion to be put forward at the LA AGM in March 2019 "to set up a supply teachers' network". I immediately got in touch with our fabulous LA secretary, Alison Murphy, and said I wanted to join.
That summer a meeting was held at the EIS offices in Moray Place, and the response was amazing – I seem to remember that more than 20 people came, and what became very obvious was that supply teachers were having a very hard time.
Since then, the WhatsApp group has snowballed to 71 members, and a Facebook group was also set up, which currently has 87 members. Both groups are growing all the time.
There has continued to be the regular end of term coffee dates, which moved into a Zoom format a couple of times during lockdown. Once lockdown eased in August, we had a great catch up in Princes Street Gardens with takeaway coffee and cake, although next time we must remember to take cushions!
We have helped people be more aware of their rights, challenged poor practice, and helped people feel less isolated. During lockdown, many people were not paid properly as per the supply teachers' job retention scheme, which caused real financial hardship to some. But with the support of the union their pay problems were eventually resolved.
Many of our members have really valued just having a space to sound off, share good practice ideas, or just have a chat about what we're doing on our holidays, even if we never meet face to face.
Motions regarding Scottish Supply Teachers' pay and conditions were due to be submitted to the National AGM in June 2020, unfortunately Covid-19 interrupted that process, but all supply teachers in Scotland should rest assured that these issues are still firmly on the agenda.
In June 2020 I was honoured to become the treasurer of the Edinburgh LA, so have come a long way, and am very proud to have been able to do my bit for improving conditions for supply teachers, in Edinburgh as well as nationally.
There are a number of ways to join, but please note, in order to keep the group focussed, this network is specifically for Edinburgh supply teachers:
Email edinburghla@eis.org.ukand ask to join the CEC supply teachers' network
Louise Bishop
City of Edinburgh Supply Teacher