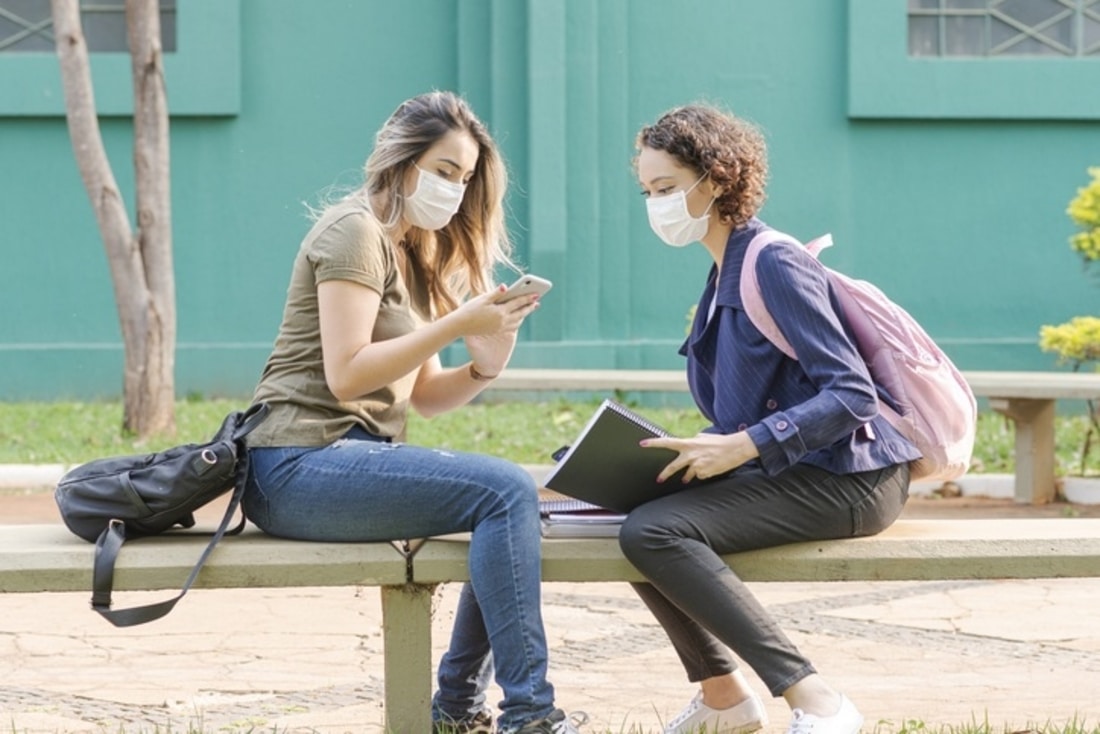 Following the significant outbreaks of Covid19 on University campuses in Scotland, the Educational Institute of Scotland University Lecturers' Association expresses its support for and solidarity with students caught up in the current situation and reiterates its call for teaching to be delivered remotely wherever possible.
The EIS believes it is wrong to blame students for the rise in Covid-19 infections within student accommodation and rejects the use of disciplinary sanctions against students.
Recent general rises in Covid-19, in communities across the country, made these outbreaks entirely predictable. Indeed, the EIS (and other HE trades unions) highlighted the risks to government, prior to the start of this academic year, while the revised HE & FE Guidance was still in development.
The EIS believes that academic staff should be working from home wherever possible and that campuses should be open only to students studying elements of their courses that cannot be delivered online – e.g. laboratory work.
Where face-to face teaching is required, this should only be after consultations, with a view to reaching agreement with the affected staff and their representatives.
Staff members are already under significant stress with workloads which have increased as a result of the pandemic right across the range of roles our universities rely on, from the cleaning, security and estates staff keeping us all safe; to researchers working on Covid-19 itself; to academic related staff doing their utmost to support students and education; to academics moving their teaching online to ensure students can continue their education and graduate on time.
The EIS ULA believes that the safety of staff, students and the wider community must come before all other considerations. Guidance from the Scottish Government reiterated only last week, emphasises that those who can work from home should do so.
In our view further re-opening of campuses and in person face to face teaching would be reckless at this time and pose an unnecessary risk to our members, students, and the community.
The EIS, therefore, calls on the Scottish Government to issue a clear directive to universities that they should not require staff to attend campus or organise face-to-face teaching unless it is absolutely necessary and then only in consultation with the staff concerned.