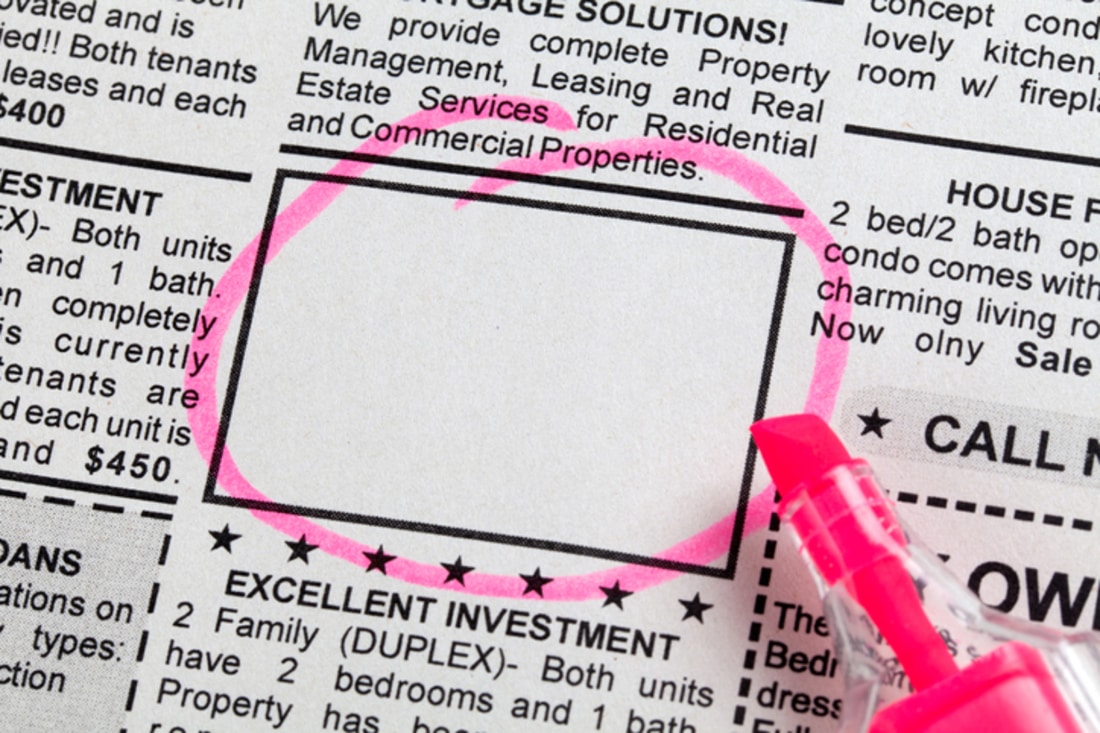 CLINICAL HYPNOTHERAPIST
Stressed out? Can't sleep? Want to break bad habits like smoking or nail
biting? Or need a motivational boost for weight control, performance etc? Clinical hypnotherapist based in Glasgow. Call Mairi 07717 055434
www.mchypnotherapy.co.uk
THE PERFECT PUDDING – A SPACE ADVENTURE BY FIONA ROSS
A fun filled journey through space to find the tastiest ingredients in the universe. For young readers. £5.00 inc p&p email theperfectpudding@gmail.com for your own special copy.
FABULOUS EDUCATIONAL APPS
SuperfastMath. Fastest in world at multiplication tables? SuperfastMath2 (for geniuses). ReadandColour first reader. Scottish accent. Five star reviews. 'Superb'. Only £1.99 each!
PSYCHO-THERAPEUTIC INTERVENTIONS, BEHAVIOUR CHANGE, AND THERAPEUTIC WALK'S
For Depression, Anxiety, Stress and addiction, one to one sessions or Block
sessions, based in rural Lanarkshire. Call Jim on 07940951694, email
jsrs.pasithea@gmail.com for more details.
100 GREAT SCOTTISH PUBS: A THIRST QUENCHING GUIDE
This is the must-have companion guide for Scotland. It tells you everything you need to know about the selected pubs, the surrounding area and why you need to visit. If you want to tour Scotland and relax in some fabulous locations then this is the book for you. Available as an audio book, e-book and paperback on amazon.co.uk