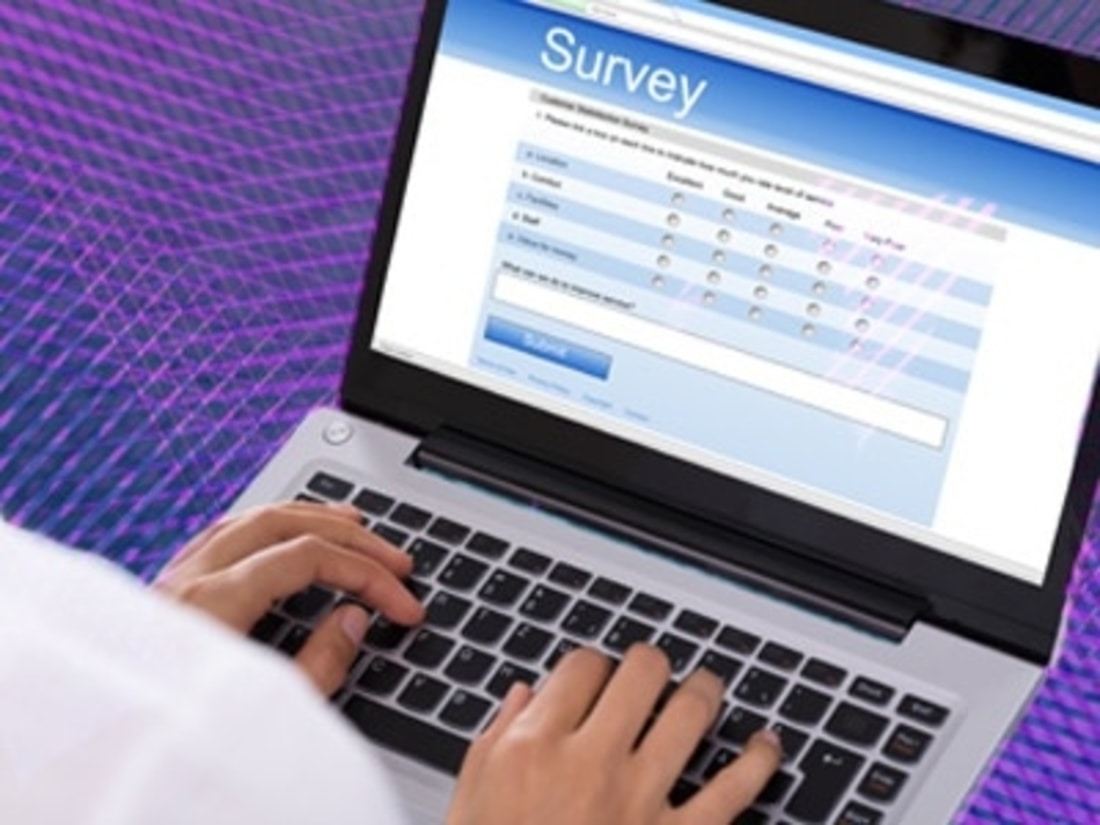 A survey of union Reps in schools has confirmed that there is still a considerable amount of work to be done to ensure that schools are COVID-secure environments.
The EIS issued the survey in August following the re-opening of schools and received responses from almost 600 schools across the country.
Amongst the key issues of concern identified by school reps were:
92% of Reps reported no reductions in class sizes to enable effective physical distancing
30% of Reps reported that physical distancing between staff and pupils was not in place in their school
49% of Secondary school Reps reported no change to timetables or class groups to support physical distancing measures
10% of Reps reported that physical distancing between staff is not in place in their school
43% of Reps reported deficiencies in the delivery of agreed COVID mitigations in schools
31% of Reps reported that face coverings were not being worn where physical distancing was not possible
7% of Reps reported that teachers in more at-risk groups (such as those previously shielding, those who were pregnant, teachers from BAME groups) had not received support in requesting individual risk assessments to ensure their safety.
Commenting, EIS General Secretary Larry Flanagan said, "The results of our survey of school Reps make for worrying reading. While local authorities have taken numerous steps to make schools safer, there is still much to be done to ensure that all schools are as COVID-safe as they can possibly be."
"It is clear from the results of our survey that class groups are still too large to facilitate effective physical distancing measures, potentially placing staff and pupils alike at greater risk of COVID infection. While this is an issue in all schools, it is a particularly acute concern in the secondary sector where older pupils are at a greater risk of developing symptoms and of spreading the virus."
Mr Flanagan added, "Teachers and pupils have a right to work in a safe and secure environment, so all possible steps must be taken to ensure that our schools are COVID-secure."
"The most effective means to ensure this is through physical distancing, which will require smaller classes and an increased number of teaching staff. Local authorities and the Scottish Government must act urgently to step up the deployment of the additional teaching staff required to ensure that all schools can operate safely in the weeks and months ahead."
A copy of the report on the EIS national Reps' survey is available here, for information.