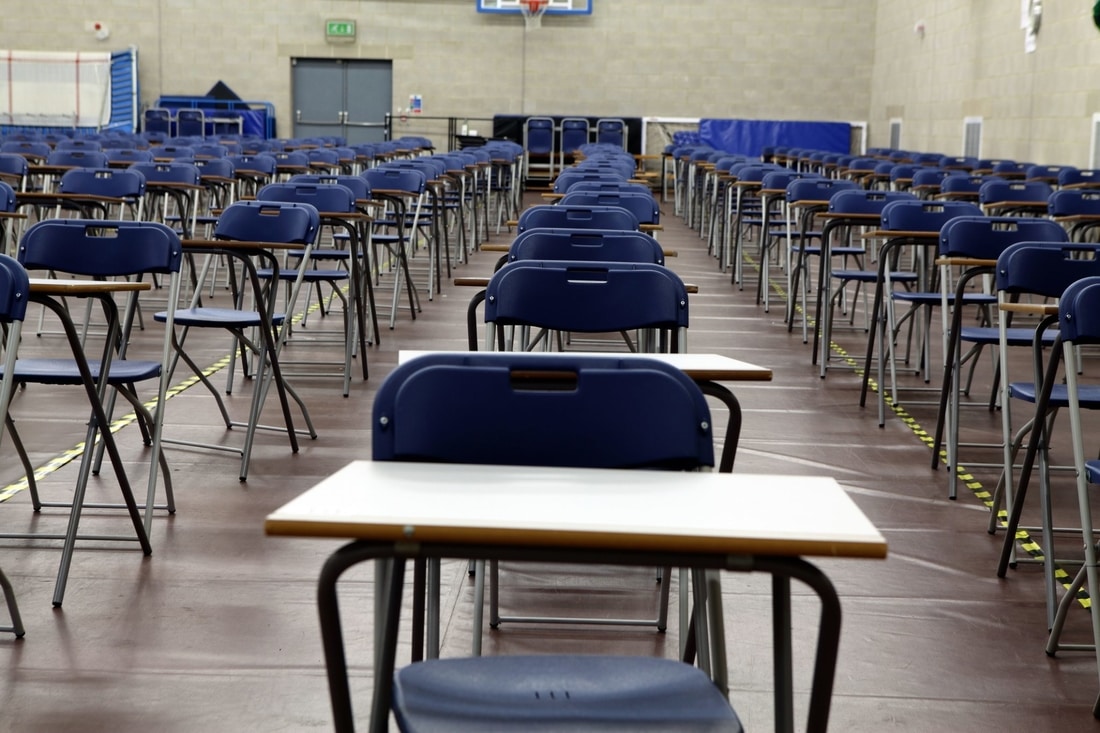 The first meeting of the EIS Education Committee for the new school session heard testimony from teachers across Scotland, angered by the SQA awards debacle and the experience faced by students and also by teachers, who had worked diligently to produce evidence based estimates.
While welcoming the fact that, belatedly, action had been taken by the Scottish Government to award students the grades they had been ascribed by their schools, teachers on the Education Committee were scathing in their appraisal of the performance of the awarding body, the SQA, and in particular its failure to engage schools in professional dialogue before upholding results derived from its now infamous algorithm.
Commenting, EIS Education Convener Susan Quinn said, "The EIS education committee is not normally a place where serious anger is expressed, but there was certainly a considerable amount of ire at this week's meeting over this year's SQA qualifications experience. Teachers were outraged that professional judgements on student achievement seemed liable to be over-ruled by a computer in the SQA moderation process. Reducing individual students to mere data points in a statistical model was always a flawed approach. The EIS warned the SQA that there would be a backlash if estimates were set aside on any scale, and that is exactly what happened."
Ms Quinn added, "It should not have taken a massive public and political backlash to force a more sensible and compassionate model for recognising student achievements this year. Teachers know their students well, and acted with commitment and professionalism throughout this year's qualifications process – despite the additional workload pressures that this presented. The SQA has lost a lot of teacher goodwill in how it has handled matters."
The Committee also made a submission on the SQA's technical consultation on amendments to assessment in the current session.
Ms Quinn commented, "Whilst some of the proposed changes are worthy of support the general feeling of the Committee was that at best they amounted to marginal tinkering, some of which seemed more designed to make things easier for the SQA rather than relieving pressure on schools and students. Working towards a normal diet of exams seems hopelessly optimistic on the part of both the Scottish Government and the SQA, given even the current levels of disruption being faced in schools, let alone the threat of a second wave of the virus."
"In both the short and the longer term, we need to have less reliance on high stakes examinations to accredit student performance."