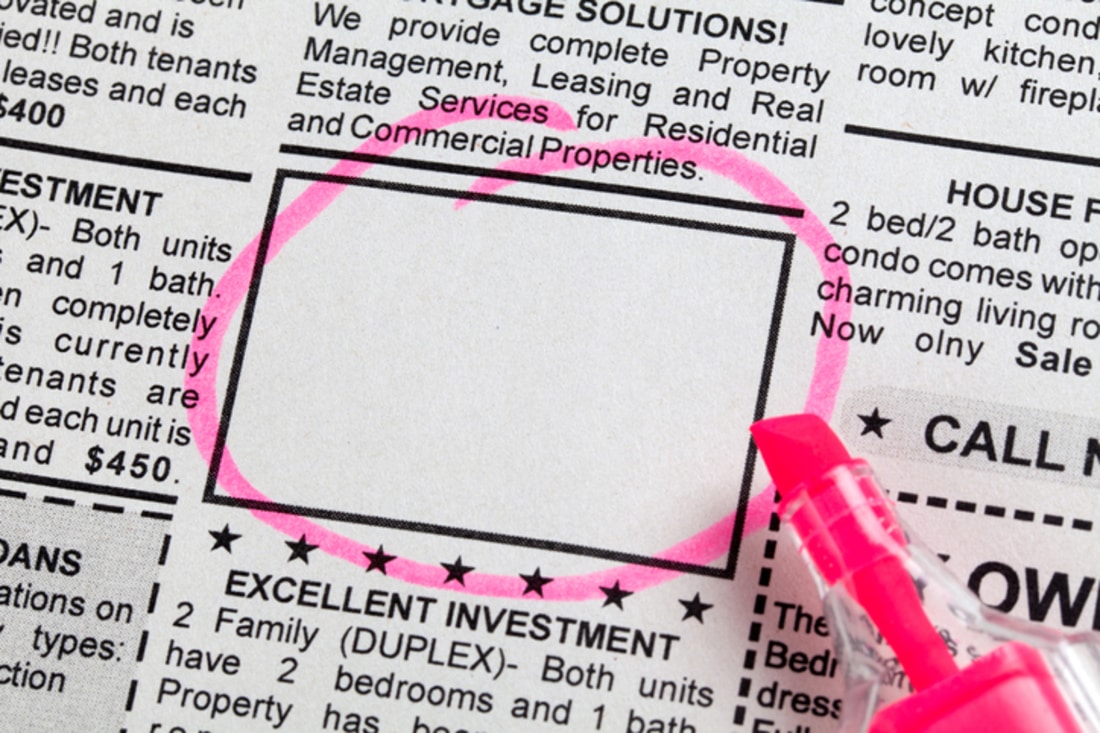 CLINICAL HYPNOTHERAPIST
Stressed out? Can't sleep? Want to break bad habits like smoking or nail biting? Or need a motivational boost for weight control, performance etc? Clinical hypnotherapist based in Glasgow. Call Mairi 07717 055434 www.mchypnotherapy.co.uk
POLICE PRACTICE PAPERS
for the Police Scotland Entrance Test (PSET) available from www.policepracticepapers.co.uk
The Perfect Pudding – A Space Adventure by Fiona C Ross.
A paperback for young readers or a fun class novel. Space and Puddings = a winning combination! Email theperfectpudding@gmail.com £5.00 inc p&p to anywhere in the solar system.
DIGITISATION SERVICE
Transfer of cine film, video, camcorder cassettes, 35mm slides and negatives into digital format. www.grantmillar.net for more info.