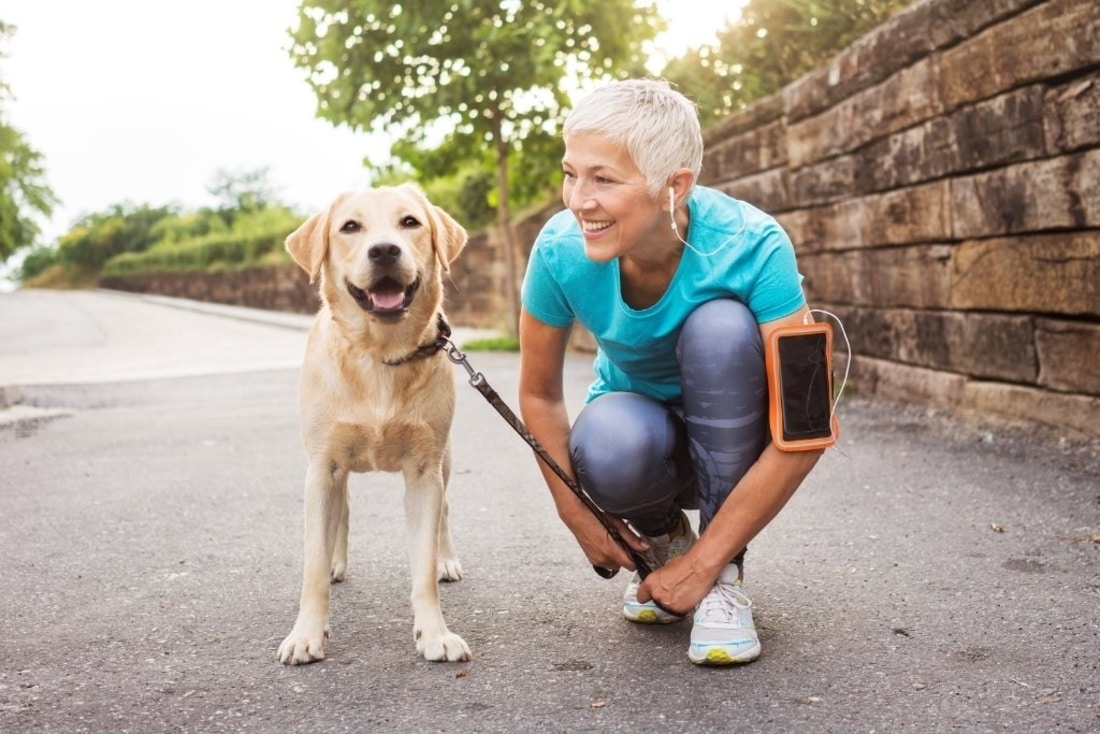 Phased retirement allows you to reduce your working commitment, without having a break in employment, while releasing a proportion of your pension. To take advantage of phased retirement, you must:
have attained the age of 55 (and be under 75 for those in the CARE scheme)
be a member in pensionable employment who has qualified for retirement benefits
submit an application within 3 months of the salary reduction taking place.
With phased retirement, you can take up to 75% of your total retirement benefits and you have to have a reduction of at least 20% of your pensionable salary which must occur for a minimum of 12 months.
Your salary reduction can either be due to a reduction in the number of hours worked or because you've moved to a post of lesser responsibility. If you work part time and have multiple contracts, the reduction could be achieved by terminating one of your contracts or by reducing them all.
If you're a Scottish Teachers Superannuation Scheme member (STSS), you can take two phased retirements before finally retiring. Scottish Teachers Pension Scheme 2015 (STPS) members can have three phases before finally retiring but only two of your phased retirements can be before age 60.
If you have benefits in both STSS and STPS schemes you can choose to take different proportions of your final salary and career average benefits.
When you apply for phased retirement, you may receive up to 75% of your total service, which includes any service accrued since taking your first or second phased retirements. At all times, at least 25% of your benefits must remain in the scheme. With each application for phased retirement there must be a 20% reduction of your pensionable salary prior to your application. The remaining benefits left in the scheme continue to grow as you carry on working and contributing on a reduced salary. If you apply for phased retirement benefits before your normal pension age, they'll be actuarially reduced.
If your current employer cannot accommodate, or does not allow your application for phased retirement to go ahead, you may seek new teaching employment elsewhere. Your new employer must agree that the teaching post you're going to will allow the reduction in salary required for phased retirement.
If your salary increases above the required 20% within 12 months following phased retirement, your application will be void and your pension will be suspended. HMRC may also apply for an unauthorised payment charge which is equal to 40% of the lump sum you received.
The salary that will be used to calculate your final benefits from the scheme will be based on the full time salary.If you become ill and wish to apply for ill health retirement benefits, only the remaining benefits you have in the scheme, following your phased retirement, would be used in the calculation of your benefits.
If you die whilst in pensionable employment following phased retirement, any death lump sum payable would be: STSS members – three times pensionable salary less any lump sums previously paid. STPS 2015 members – three times your salary rate less lump sum previously paid.
If you are considering phased retirement and wish to discuss the prospective financial implications including investment options please speak to one of our independent advisers.